Our Produce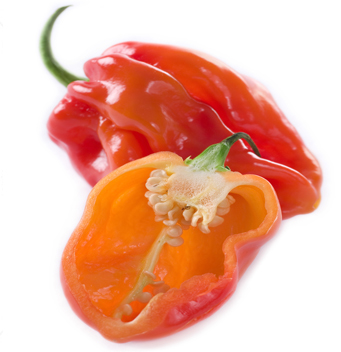 We always take great pride in the quality of fruits and vegetable we offer, and have strong relationships with the most valued businesses in Europe.
We are strong believer in developing and maintaining tactical partnerships with our dedicated suppliers to make certain that our staff is well aware of the most recent developments in the production processes. For that reason, we cultivate only premium quality seeds.
Chili & pepper is currently growing a huge variety of fresh exotic fruits and vegetables exported directly from North Africa and the Caribbean region.
We grow and supply:
Habanero
Bird eye
Naga
Serenade
Butternut
Eggplant
Long beans
Sour sop
Mango
Pomegranates
Regular Export:
Plantains
Okra
Avocado
Guava
Papaya
Cassava
Limes
Ginger
YAM
EDO
GARLIC
Many others!